Save Makena provides an independent voice for citizens coming together to protect and take care of Makena State Park and the lands of Honua'ula (from Wailea, south).
Wailea 670/Honua'ula EIS
EIS:

Split into sections:
The important Appendices: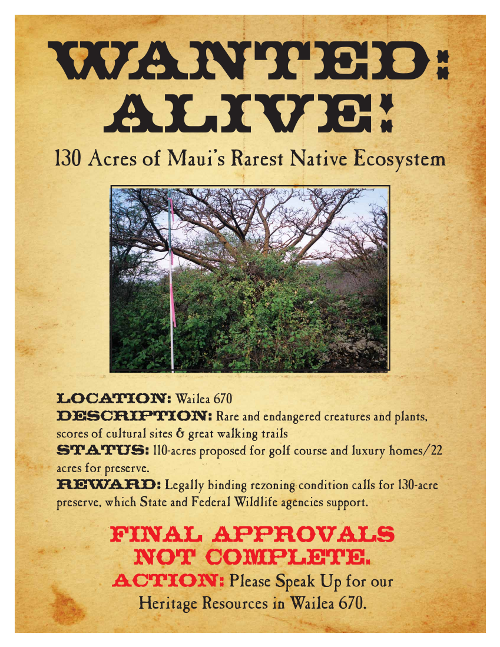 Take the Oneloa Survey
---
Help Plan the Future of Makena State Park
A Master Plan for the park is being drafted. What should be in it?
---
Save Makena brings together information on many of the big issues facing South Maui: affordable housing, water, jobs, protecting beaches,endangered plants and cultural landscapes. We offer citizens access to information, and give the community a voice on development. We educate community members on government processes, and partner with other community groups to help plan South Maui's future.
Save Makena seeks to empower Maui's youth, who have a strong role to play as they help shape the community where they will live and raise their families.
Save Makena has sponsored concerts, benefit events, beach cleanups, a signature skim/body board competition at Oneloa (Big Beach), and is a strong presence at public meetings.
Participation is open to all.
.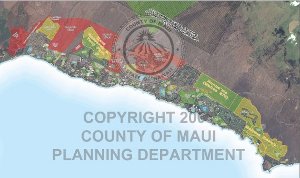 Click for larger version