Sold August 2010
Makena Resort: New Owners or the Same Creditors?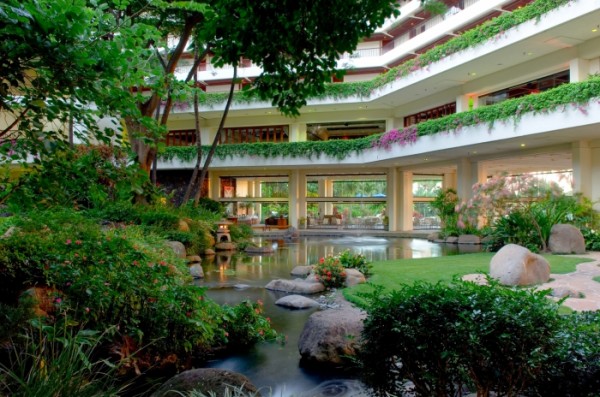 UPDATE: Makena Resort. What's happing with nearly 1800 acres formerly owned by the Everett Dowling partnership? A new partnership took charge of the former Maui Prince Hotel and Makena Golf Course at the end of August 2010. Comprised mostly of former investors in the project, the new owner's Trustee, Wells Fargo Bank, purchased the property at foreclosure auction for $95 million in July of last year. This was a fraction of the $575 million price paid by Maui developer Everett Dowling and Morgan Stanley for the same property in 2007 
Accounts claim the Dowling partnership invested at least another $100 million in plans and projects before their investment group failed to keep up the payments on a $192.5 million first mortgage last year.
The new owners include local developer Stanford Carr who has been part of both housing and resort development statewide, as well as Trinity investments, headed by local hotel developer Charles Sweeney. New York investment group, AREA Property Partners (formerly Apollo Real Estate Advisors), who specialize in distressed properties, is the third named partner in the new joint venture.
Both AREA and Trinity were investors in the former Dowling partnership and appeared to be waiting in the wings to snap up the property once foreclosure proceedings began. They currently own the Kahala hotel and Resort on O'ahu and formerly owned the Fairmont Kealani. In Maui.
The new owners have already announced that they find many of the 40 rezoning conditions that are attached to the project's rezoning approvals too expensive and will try to get them changed.
KITV: Wells Fargo Gets Makena Resort
Caldwell Banker Real Estate on Makena Resort Auction (nice aerial photo)